죽을 힘을 다해 런닝머신 위를 뛸 때, 상쾌한 공기를 마시면서 조깅할 때, 엄청난 집중력을 발휘해 스쿼트를 할 때, 무슨 운동을 하든 음악은 절대 없어서는 안 될 필수품이다. 그리고 각기 다른 운동에는 그에 어울리는 색다른 음악이 필요하다. 더블유가 지금 빌보드 'The Hot 100' 리스트에서 발견한 최고의 운동 파트너 음악을 추천한다.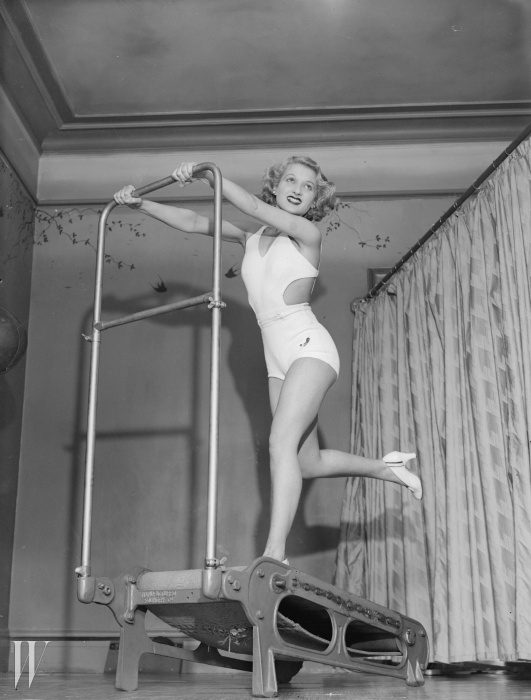 열심히 런닝머신 위를 달릴 때
Skrillex & Diplo With Justin Bieber – Where Are U Now
Calvin Harris & Disciples – How Deep Is Your Love
Walk The Moon – Shut Up And Dance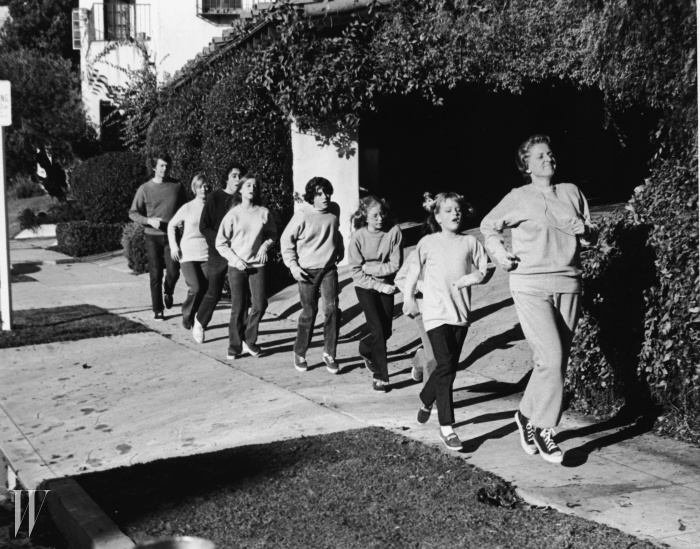 가볍게 조깅할 때
Ed Sheeran – Photograph
Taylor Swift – Wildest Dreams
One Direction – Drag Me Down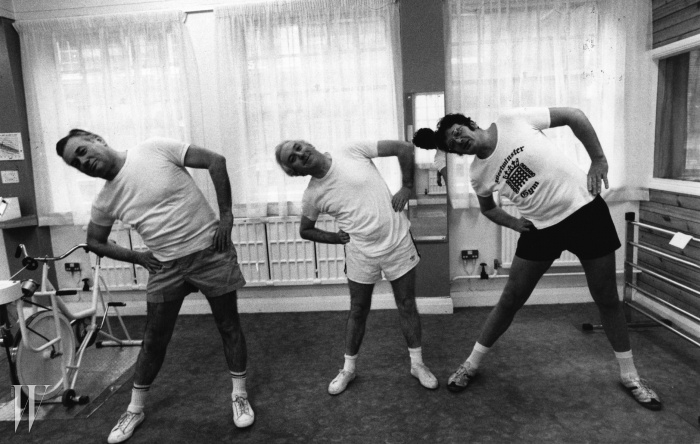 온 몸의 근육에 집중을 하고 근력운동을 할 때
Justin Bieber – What Do You Mean?
The Weekend – Can't Feel My Face
Major Lazer & DJ Snake – Lean On (feat. MO)